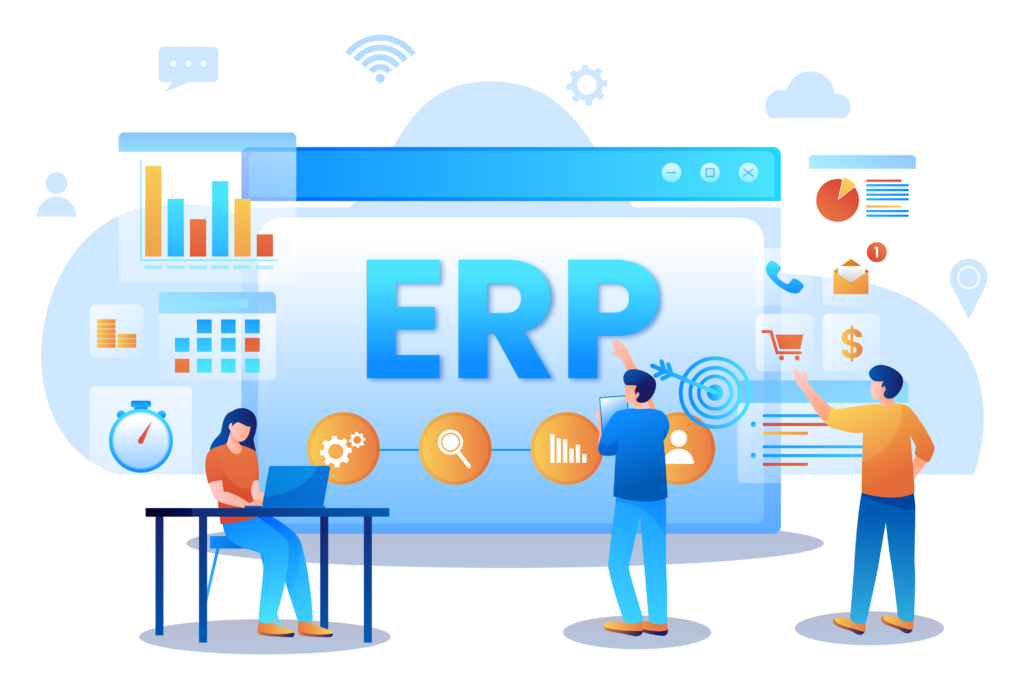 Enterprise Resource Planning
If you're looking for ways to optimize your business operations, you might want to consider using ERP software. It's a platform that consolidates data from various departments, such as sales, marketing, human resources, and manufacturing. Doing so provides you with easy access to all the information you need to streamline your processes and improve your overall efficiency.
Every organization is unique, which is why having customized software is essential. Syslink Networks is a software development company that can create a tailored platform to meet your specific requirements. With their expertise, you can have an ERP system that caters to your business needs, making it easier to manage your day-to-day operations.